Posts by SC Mortgages Editor for Our Blog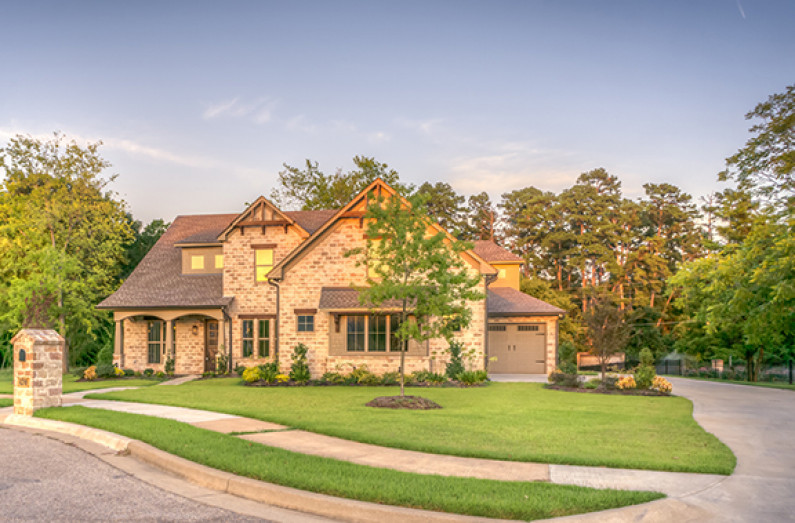 Low down payment mortgage options abound - if you know where to look. We explore the low down payment mortgages available, as well as the details of each. Is a low down payment mortgage right for you? Read and find out!
Read more about 'What Are Some Low Down Payment Mortgage Options?'...