Home
Our Team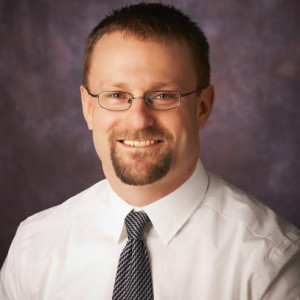 D. Shane Whitteker
Principle Home Mortgage
,
Owner and Chief Broker
D. Shane
Whitteker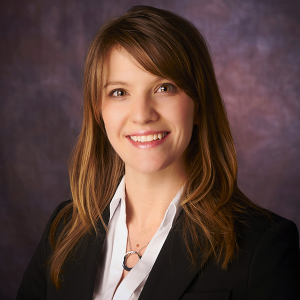 Kate Whitteker
Principle Home Mortgage
,
Marketing Coordinator and Licensed Loan Officer
Kate
Whitteker
Happy Homeowners Start Here
We're Principle Home Mortgage - a full service Pennsylvania mortgage broker offering the loans that will fit your needs.
Our offices are located in State College, and we have decades of experience in Pennsylvania mortgages. Our mission is to provide exceptional customer service for all borrowers no matter the situation.
How much home do you qualify for? Are any special programs available to you? Let our mortgage experts get you answers.
Contact us today at 814-308-0959 - we specialize in helping you find the perfect mortgage - whether you're in State College or anywhere else in Pennsylvania.
Testimonials
Shane from Principle Home Mortgage, LLC did an excellent job making the home-buying process as easy as possible for my family. As first-time homebuyers, we were very unsure of the process and were concerned about many different parts of the process. Shane guided us through every step and was always available to answer questions, even those that were not "normal" questions for a mortgage broker. He was always extremely friendly and always acted promptly to keep the process moving smoothly. I am very glad we chose Principle Home Mortgage for our home-buying experience! I would highly recommend them to anyone looking to buy a home.

Last March, my husband and I began shopping for a home in our new community. We were shocked to find a law firm in New Hampshire incorrectly filed a deed disqualifying my husband for a FHA or VA loan. Where other mortgage companies told us to "live with it" or told us there is nothing we could do, Shane looked at our situation as a new challenge.

If it were not for Shane and his unwavering support of us through the process of resolving our issues with FHA, we would not be living in our lovely home today.



Our Blog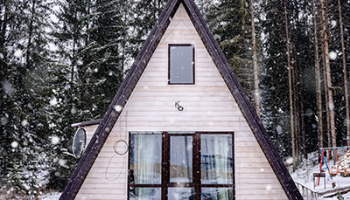 How Can Adverse Events Like Divorce Impact Your Mortgage? What happens if you can't pay? If you are prepared you can lessen the damage job loss or a divorce can cause.
Read More »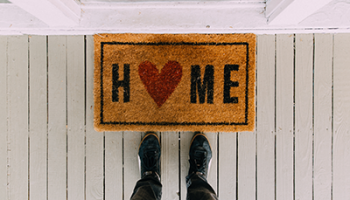 If you're buying a home for the first time, the process can be difficult to understand. Our first time homebuyer Q&A touches on some common - and not so common - questions first time homebuyers face.
Read More »
State College Mortgage Calculator