Buying a Home to Age in Place: Creating a Secure and Independent Future
Buying a Home to Age in Place: Creating a Secure and Independent Future
Introduction:
Choosing the right living arrangement as we age is crucial for maintaining independence and security. Many seniors opt to age in place, but sometimes a new home becomes necessary for enhanced safety and comfort. In this blog post, we'll explore the benefits of buying a home to age in place and provide valuable insights for those considering this important decision.

Benefits of Buying a Home to Age in Place:
Purchasing a home specifically designed for aging in place offers several advantages. Firstly, customization is key. You can adapt the home to meet your unique needs, incorporating accessibility features like grab bars, ramps, and non-slip flooring. Secondly, staying in a familiar environment promotes emotional well-being during the transition. Additionally, choosing a senior-friendly neighborhood or retirement community ensures a built-in support network and opportunities for social engagement. Finally, buying a home can be a cost-effective long-term solution, as modifications made upfront can potentially eliminate the need for costly renovations or assisted living arrangements later on.

Essential Considerations for Age-Friendly Homes:
Look for homes with single-story layouts or the potential to convert a ground-floor area into a bedroom and bathroom. Bathroom safety is paramount, so ensure the layout can accommodate grab bars, a walk-in shower, and a raised toilet seat. An open floor plan facilitates mobility and social interaction, while accessible entryways with no-step thresholds and wide doorways are essential.

Conclusion:
Buying a home to age in place empowers seniors to create a secure and independent future. Customization, familiarity, community support, and long-term cost savings are significant benefits. When choosing an age-friendly home, consider single-story layouts, bathroom safety, open floor plans, and accessible entryways. For more in-depth information, visit https://www.caring.com/caregivers/buying-a-home-to-age-in-place/.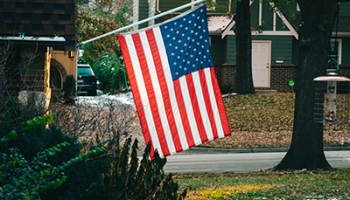 VA home loans in State College are one of the best ways to finance a home purchase. Available to eligible veterans and their spouses, these mortgages are backed by the Department of Veterans Affairs.
Read More »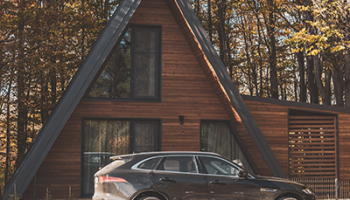 As a first time home buyer, you'll want to prepare for the process. Our first time home buyer guide is a great place to start!
Read More »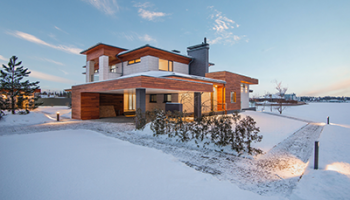 Navigating the home buying process - in State College or anywhere in Pennsylvania - can be complex. In this article we examine some 'inside tips' to help get you a great mortgage for the home you're dreaming of.
Read More »